Complete House Cleaning
Servicing all of Montauk, Napeague, Amagansett, East Hampton, Sagaponack and Bridgehampton.
Vacuuming

Dusting

Mopping

Cleaning
Bathrooms
We offer complete cleaning service for bathrooms including tubs, showers, tile, toilets, sinks, etc. Don't waste your precious time in the Hamptons cleaning your bathroom when we can do it for you and allow you to make the most of your time here.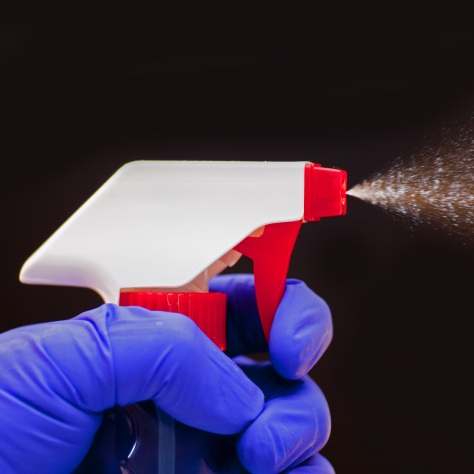 Kitchens
Our expert staff can assist you in keeping the busiest and most used room in your house as clean as possible. Why burden yourself with constant chores when we can do it for and let you get back to taking care of your family and friends.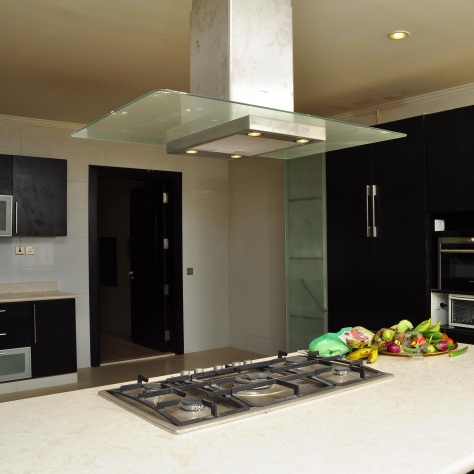 Post-Construction Clean Up
Cleaning up after a rennovation or construction project can be an overwhelming task. Our trained experts know how to get your home back to its pristine state with as little interruption to your lifestyle as possible.
What our customers say...
Providing our customers with top notch, reliable and quality service is our #1 priority!
Mary Astin

"Mayela House Cleaning helps make my time in Montauk fun & enjoyable."

Anderson Family

"Our house is always spotless when Mayela's crew is finished."

Kate Smith

"Thank you for relieving the strain of keeping up with cleaning and giving me the time back with our growing family."